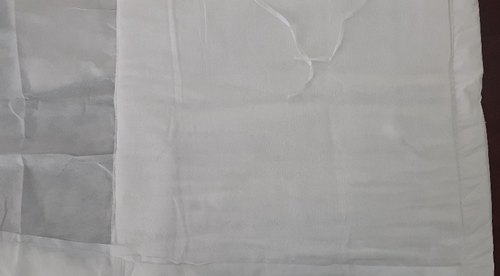 Maternity bed mats are used for protecting the mattress, bedding or cat seats during the time of late pregnancy, labour or after the baby is born. These mats are also used in hospitals and nursing homes while the women give birth.

Maternity mats are highly in demand these days and to meet the needs of the customers and clients all across the world, the maternity mate manufacturers are using good quality materials for making these products in bulk. If you are expecting, you can choose a reliable and trusted manufacture of the country and choose to order the best product from them.

The maternity mates are also known as bed mates which is ideal for bladder weakness, for protecting your seats and bedding during a water break and also if you are planning for a home birth. But make sure that the mat that you are choosing is soft and good in quality before you buy it.

Why Use A Maternity Mate?

The maternity mate or mats offers peace of mind to the women who recently gave birth to a baby or are in the late pregnancy stage. These are perfect for your car seats, bedding and mattress as mentioned earlier. It keeps them protected. These mats are like a precaution in your car and on your bed for when your water breaks or if you have made your mind for a home birth.
Some women also experience some bladder weakness during late pregnancy and after the baby is born. There are maternity mates available in the market that provide extra protection. Do not forget to carry maternity mate, towels and disposable brief in your hospital bag.

Benefits And Features

The maternity mate manufacturer in Coimbatore provides you with maternity mate that has amazing benefits and features. These are a must for pregnant women. Read on to know more about the benefits and features of maternity mate.

Protect Your Mattress

By the earlier discussions, it is been clear that the mate is used to protect your mattress, bedding and car seats. These prevent leakage when your water breaks and the bed or mattress remains dry and doesn't get damaged by any means. These are soft and comfortable to use. You can use it every night when you sleep to prevent leakage during the night time. Usually, these are available in packs that consists of 10 mates together. These are cheap and affordable.

Waterproof Backing

The mate is made waterproof by the manufacturers to prevent leakage. Hospitals and nursing home use these to keep their beds safe and clean while a woman gives birth. One can also use these when they want to have a home birth. These are absolutely safe and hygienic.

Soft Top Sheet

During pregnancy, one should always use products that are soft and doesn't cause any irritation or itchiness. The manufacturers make sure that the product is soft and use good quality materials only. But always check the reviews of the product before you purchase.

Look for the best maternity mate manufacturer and get the best products. Make sure that the product is hygienically packed and clean before you use it.